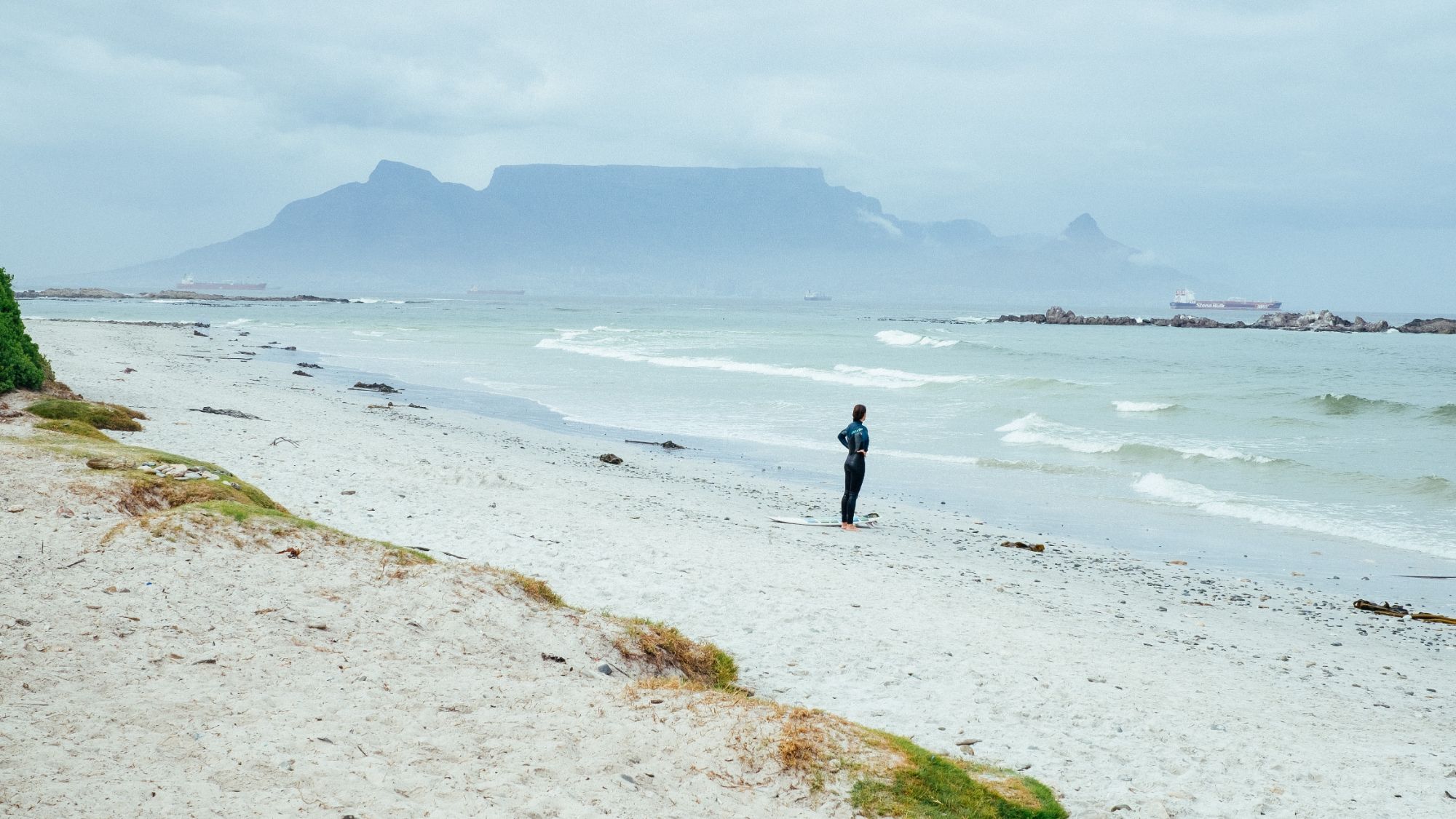 Therapy gives you an opportunity to express what is in your mind and to share thoughts and feelings in a safe environment. While you will not be pressured to disclose anything, most people find that in the therapy room they can say things that they may not be able to speak of in day-to-day life. This in itself provides release and also allows you to view your experiences in a different light, which can promote positive change.
Counselling may be shorter-term (4-20 sessions) and is appropriate where you have a specific problem, perhaps regarding a relationship, pressures at work, loss or other changes in life. I would enquire about your history, as this will be relevant to how you deal now with challenging situations. Counselling will help you identify ways to respond that will be more helpful.
Psychotherapy tends to be longer-term (the number of sessions would be discussed and reviewed). It is appropriate where you do not know why you are having persistent problems, such as feeling low or anxious. It can also help where you have had difficult or traumatic experiences in childhood and sense that these experiences are affecting you now, without knowing how to change. You may find it hard to break free from patterns of thought and feeling that are damaging to you.
Although it can be helpful to distinguish counselling and psychotherapy, in practice one overlaps with the other; we may find that a current problem touches on issues from your past. Similarly, in psychotherapy we would also focus on aspects of your life now. Sessions will always be flexible enough to adapt to what you need at any time.
Positive Change Counselling and psychotherapy are not only about dealing with problems but are about identifying what you need or can do to make life more fulfilling, enriching and rewarding. Humanistic psychotherapy emphasises a hopeful view of human beings and of their drive towards health and fulfillment.
How do I choose a therapist? Although therapists generally share a similar approach and attitude, there are differences in how they will understand and work with you. It is important to find a therapist who best meets what you are looking for and therapists will be happy for you to meet with different people before deciding who to work with.
The UKCP website (UK Council for Psychotherapy) has further information about different therapeutic approaches www.psychotherapy.org